The Quest of Aura Raines

Aura Raines, the Topmost Commander of the Clarian Fleet continues to seek world peace and to occasionally help geocachers in need.
Discover what happens during the fateful meeting of the two Auras! Learn the secrets of Easter Island and Devil's Tower!

Aura wonders whether the craft that took Daniel Fry (Incident at White Sands) on a trip to New York and back should be donated to the White Sands Missile Range museum.


Before beaming was perfected, it helped to land on solid surfaces.

Towels are essential for any traveler in the Galaxy, especially if you fly in a rusty craft and might end up hitchhiking.
Aura Raines and Aura Rhanes
encourage travelers to call home. Clarians amd Clarions can both take advantage of the "Call Box" rate for family calling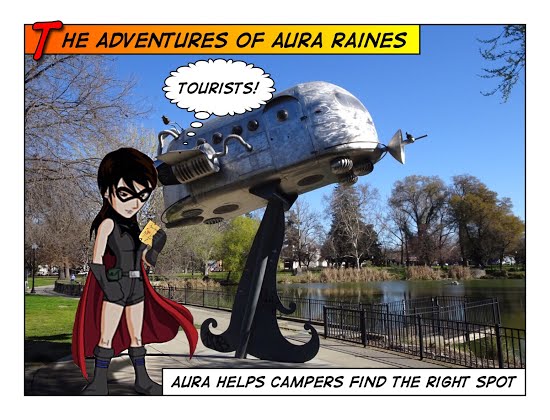 Aura offers advice for Interplanetary campers — but it helps to make reservations early.
Sometimes humans do not listen to advice and Clarians bear no responsibility or credit for the outcome.


Stones can move without Clarian help.

Aura negotiates a special rate at the UFO Hotel
when flight crews need a rest.

Aura reminds us that resemblance is not proof since there is no record of Clarians chartering Moai transport.
| | |
| --- | --- |
| | Get your genuine model of a Clarian Scoutship. Just like aura flies, complete with the latest blur effects! |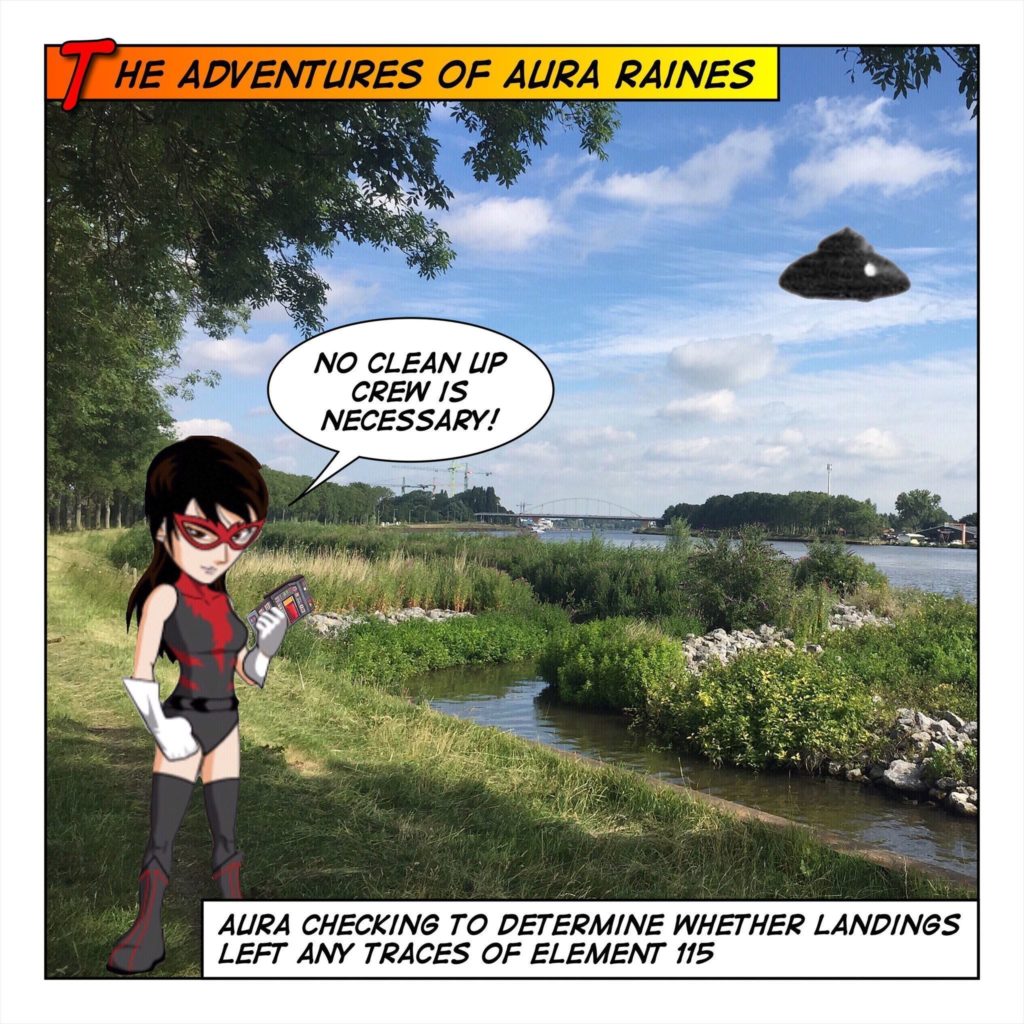 Landing spots are sometimes contaminated by old-style sport models and ships used by grays that have never been retrofitted to the latest standards employed on the Clarian fleet.

«

Devils Tower National Monument II
Aura believes that sacred spots should be seen and not climbed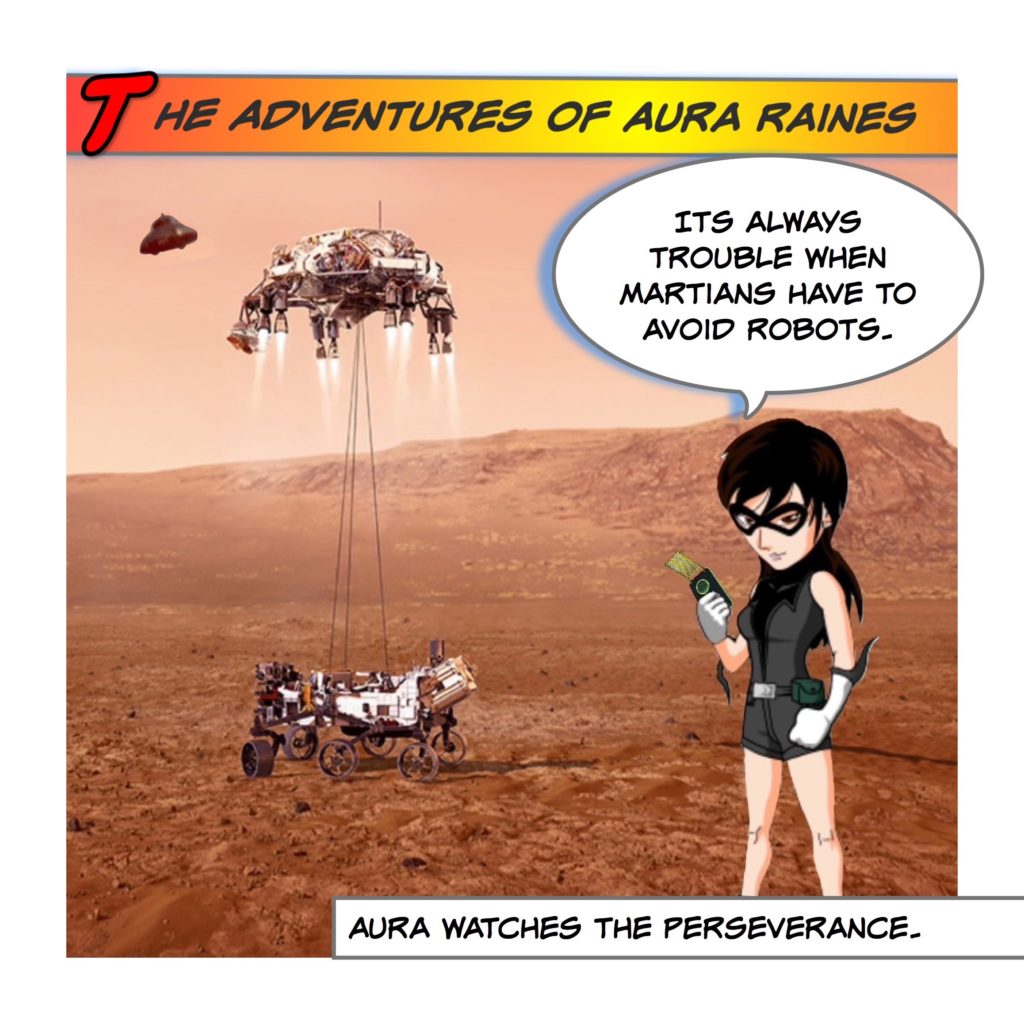 The space people try to avoid robots but it makes it harder to hike, camp, or go geocaching.