Aura's Confidential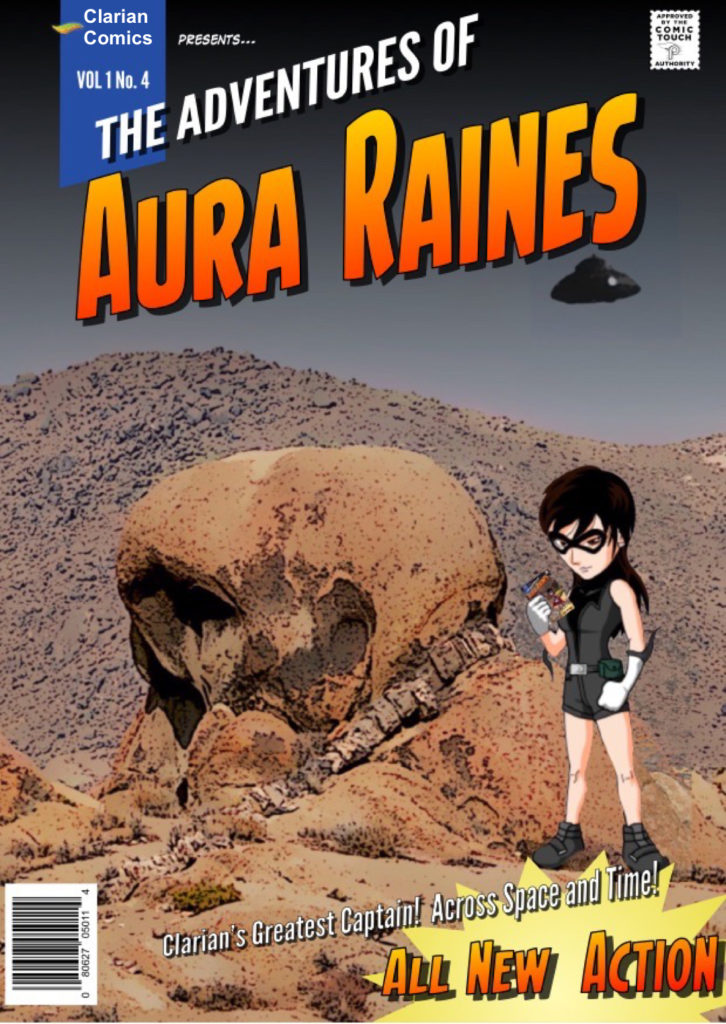 Captain Aura Raines, the topmost commander from Clarian, returns with thrilling new tales of exploration and adventures helping geocachers
Discover what awaits Aura as she explores new dimensions in space and time, where no Clarianite has gone before!
Will Aura discover the secret of the stone face? Will she have to clean up after the raptors go antiquing? And will geocaching help create world peace?
Aura solves another reported sighting and learns that Raptors have questionable taste.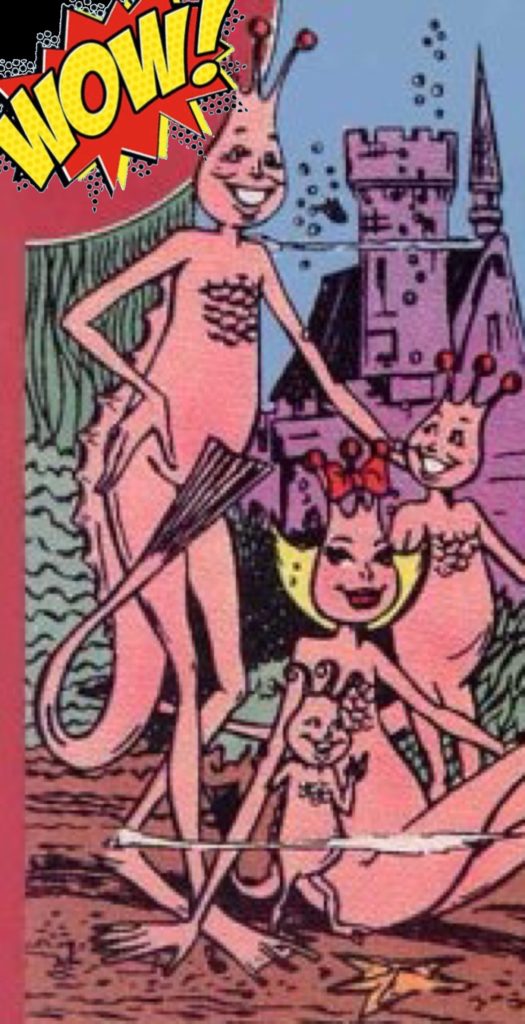 The Amazing Clarian Sea monkeys
Imagine being able to care for the these lovable clowns of the Clarian sea . . . an endless source of wonder and mystery.

Watch these creatures enter the Seven Dimensions and astound you with their knowledge of quantum physics.
Free to all members of the Aura Raines Research Center.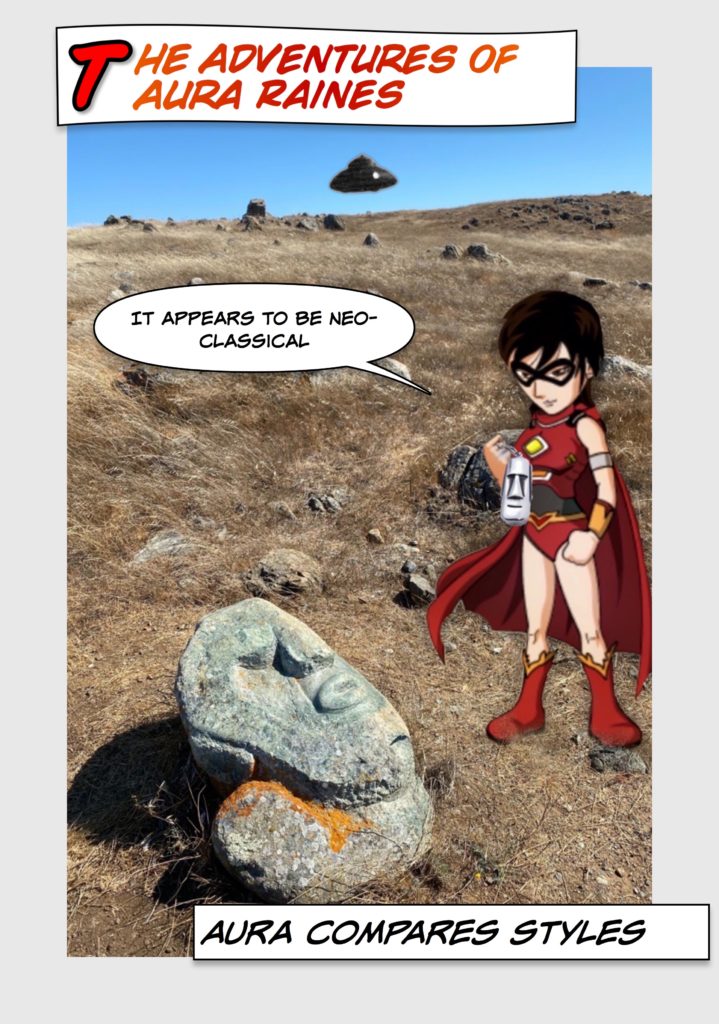 Aura is used to finding Monoliths and other strange things, but this was a long way from home. She concluded that a cosmic rift resulted in strange objects appearing in random locations.

Aura visits a guerrilla art site, of course in a tunnel, and discovers that while not every spray painter is an artist, some Dracos are misunderstood artists.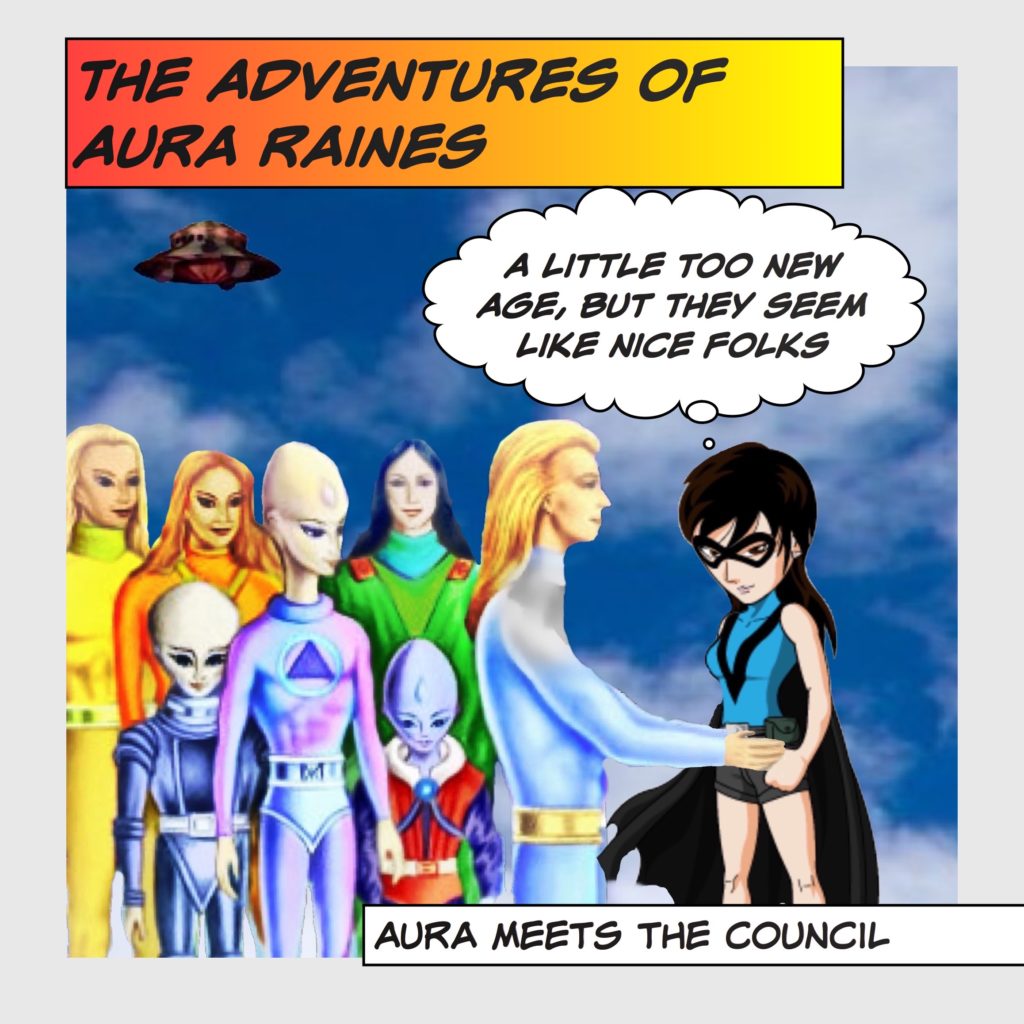 Recent developments required Aura to meet representatives of the Galactic Federation or Council

Aura recognizes that not every sighting is a sighting.

The Clarian rescue mission for those trapped in the tunnel after Anjali's expedition collapsed.
Watch for new Adventures.